Making the difference.
Our mission is to help our customers throughout their purchasing, for marketing, maintenance and in development processes.
A wide range of innovative and trusted solutions for retailers and other specialized industries, a dedicated and passionated team, flexibility and mobility make it a pleasure to work with us.

Giving your concept is fullest
Our customers are looking to fulfil their conceptions.We empowers our teams to create the most relevant soltutions.
We have one goal in mind, the customer satisfaction.
---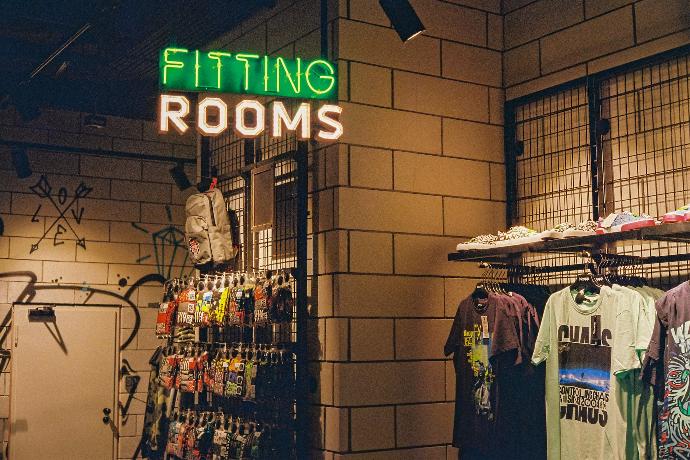 Our solutions, your assets for a greater effect